New Contact Tracing Procedure Effective October 30, 2021
---
---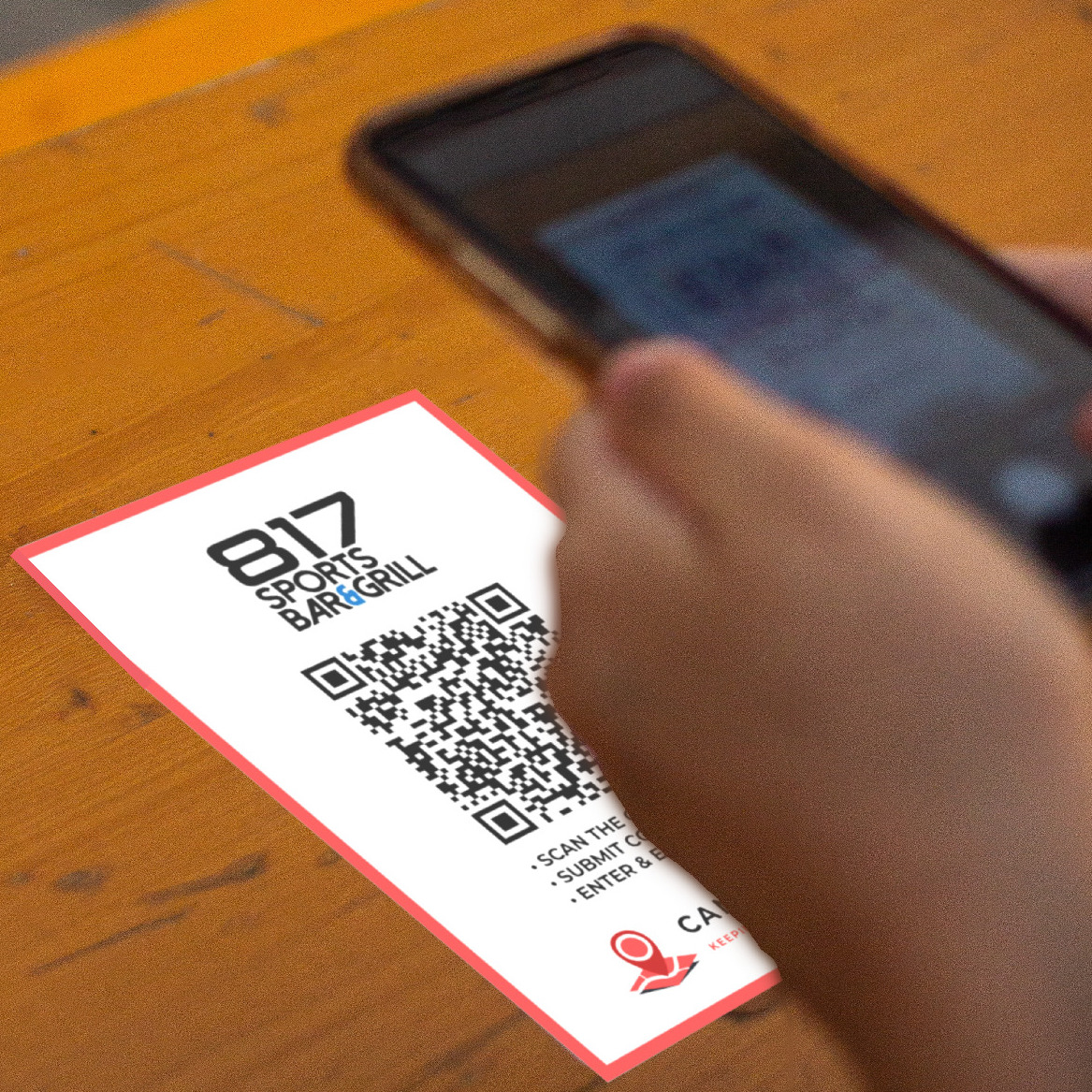 ---
Beginning tomorrow, we will be using a new system for contact tracing upon entry.
There will be a QR code posted which you will need to scan with your phone, then complete the online form that opens in just 3 simple steps.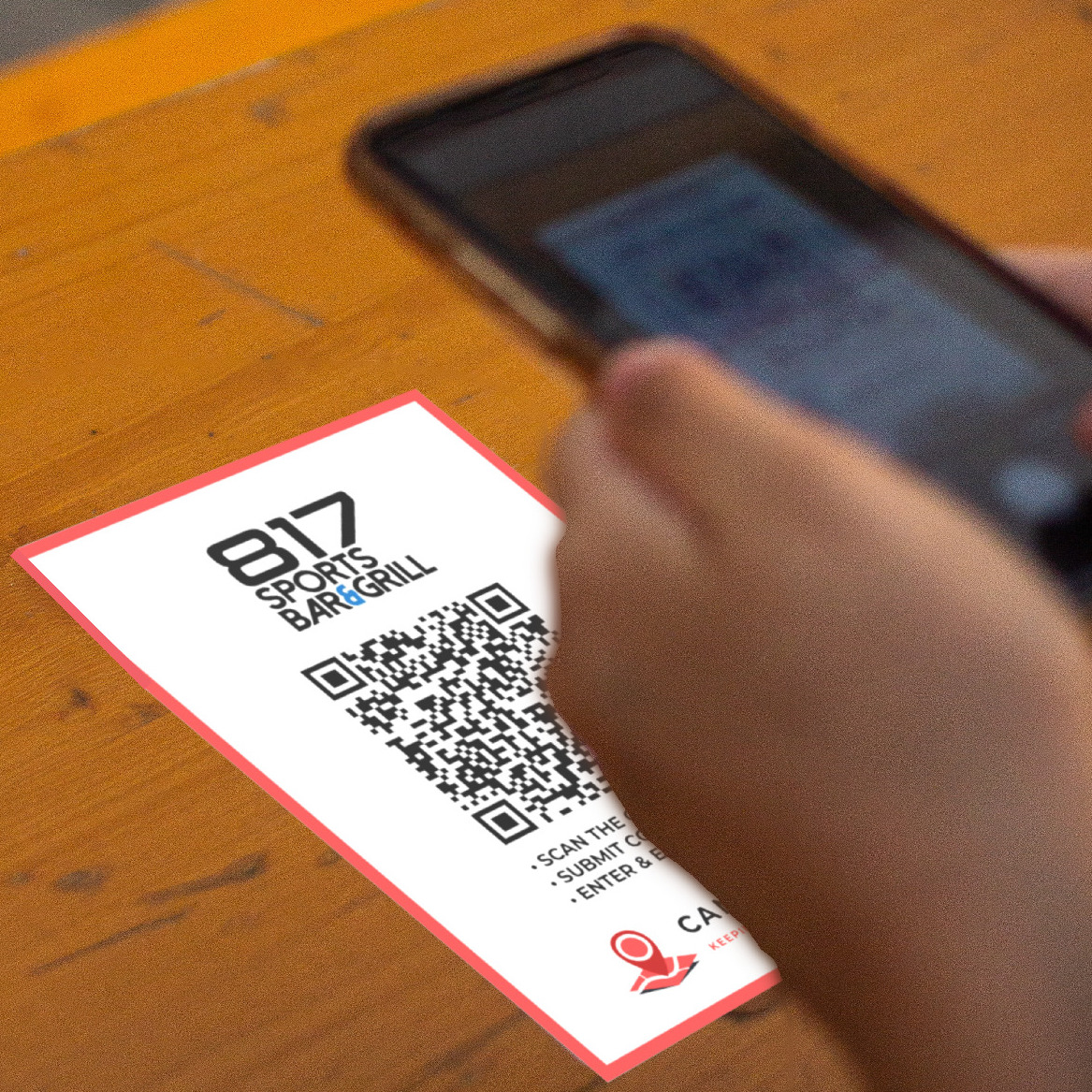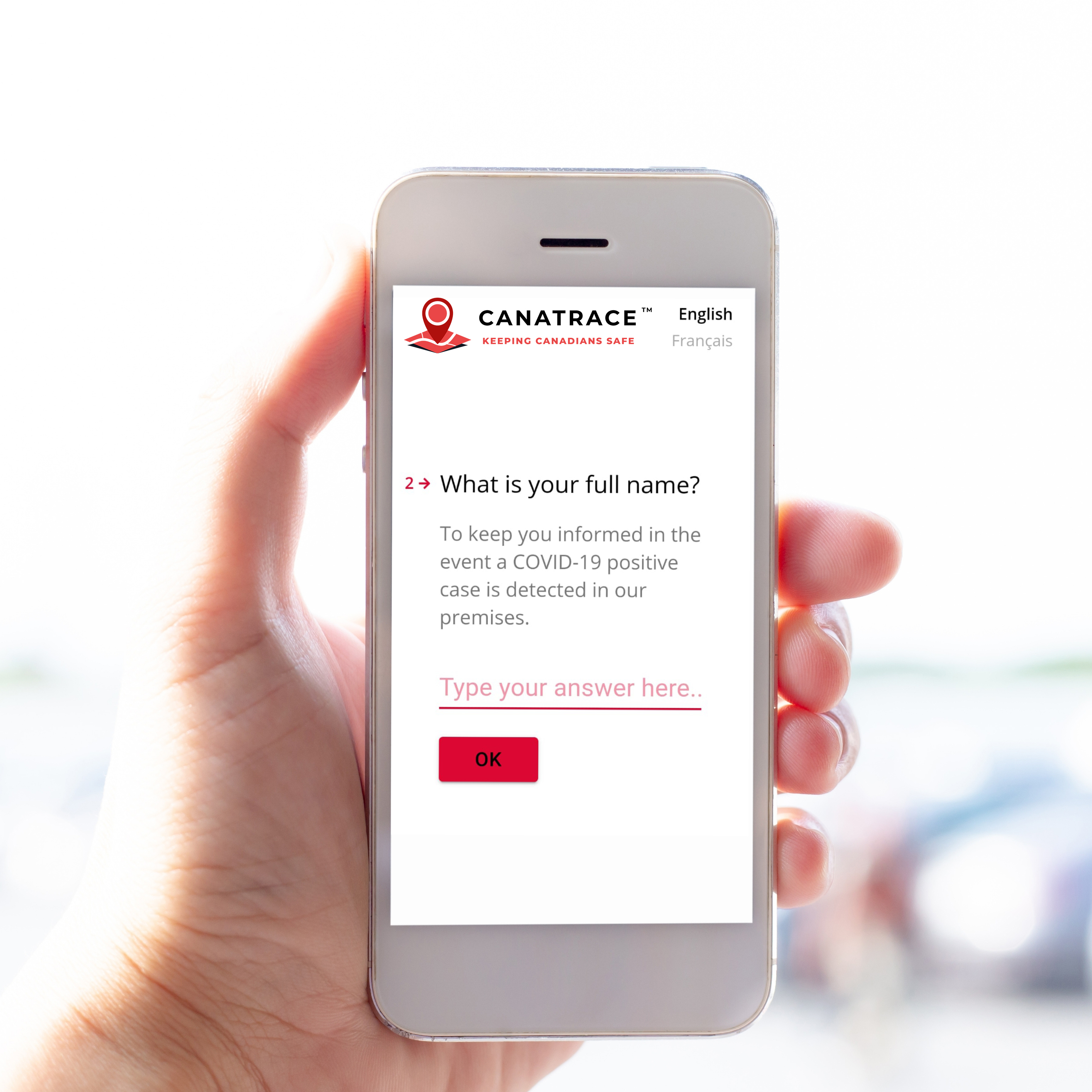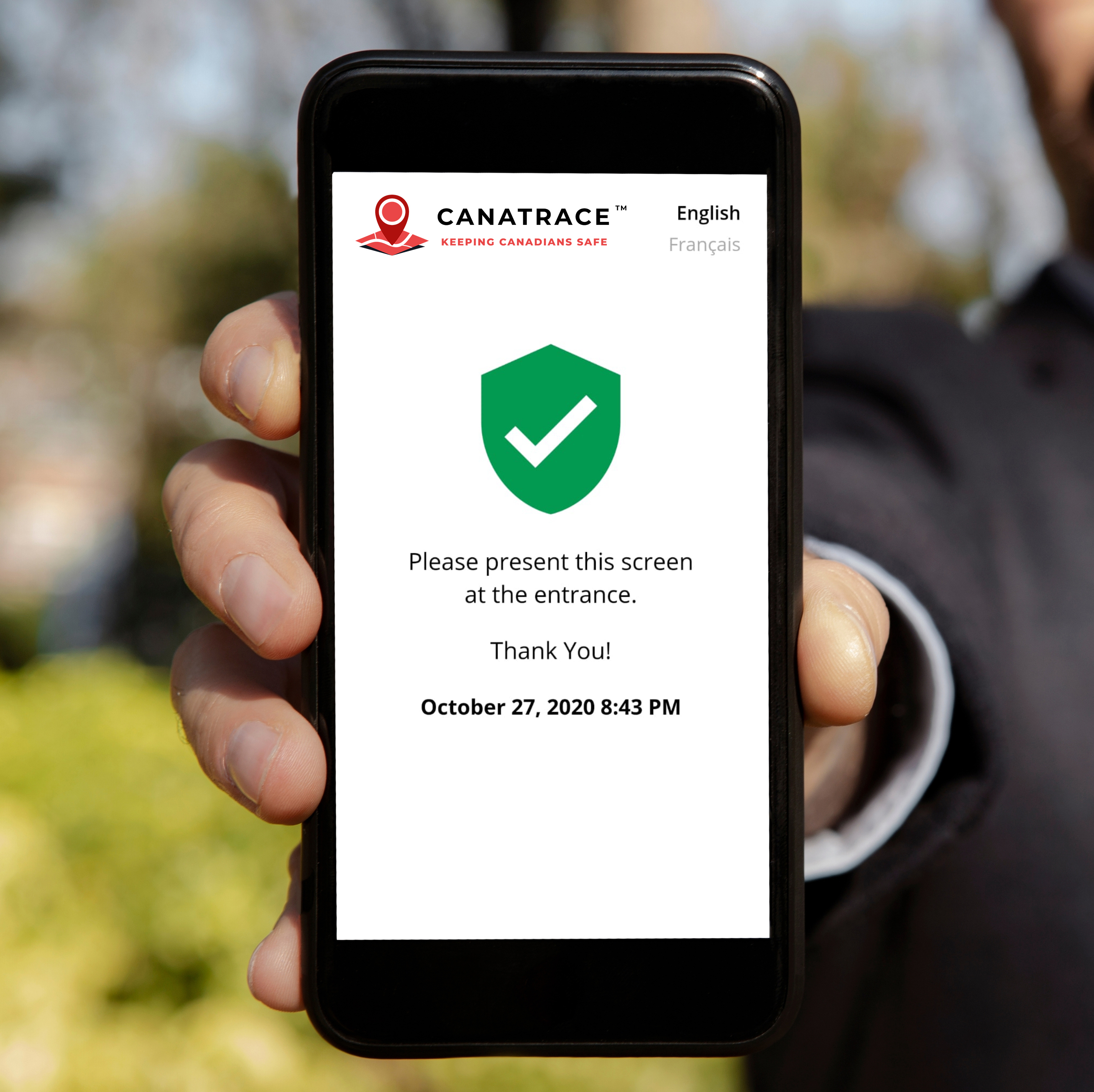 The new system will be faster and easier, increasing privacy, hygiene, security and compliance.
The QR code will be posted on the homepage so you can even complete the form before arrival each week.