18+ Registration Info - UPDATED
---
---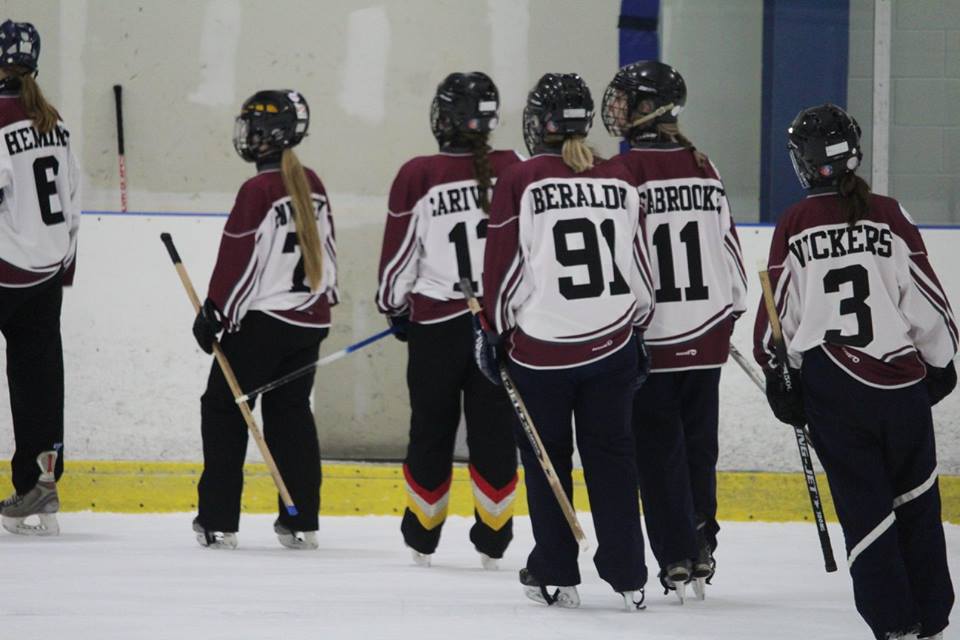 ---
As there is still some uncertainty to the 21/22 ringette season, we are going forward with the following teams who will ultimately share weekly ice starting in October 2021.
Our goal, at this point, is to get players back on the ice in preparation for what may come in January 2022 from Ontario Ringette.
Sunday October 3rd, 7:00pm at inch Park Arena
Sunday October 17th, 7:00pm at inch Park Arena
Sunday October 24th, 7:00pm at inch Park Arena
Sunday October 31st, 7:00pm at inch Park Arena
Hamilton Open 18+ - A/AA - very limited openings available
Hamilton Open 18+ - B/BB - several openings available
McMaster University 18+ U - welcome returnees and new interest
Registration fee: $75.00/ea player - this covers ORA, HRA and associated Team fees
(This is mandatory prior to getting on the ice for October 3)
Register here now… Hamilton Ringette Association : RAMP Registrations
Team fee: $275.00/ea player (should there be more than 1 goalie per team, this fee will be split equally between them)
Fees are due upon acceptance of a position on the team - or shortly thereafter in agreement with the coach
(Team fee covers ice time, on-ice officials, and off-ice officials from Oct 2021 to end of March 2022)
17 hours of ice per team - 14 exhibition games per team
We are looking to fill 3 teams (as above) and share the 7:00pm ice amongst them, playing exhibition games between the three teams until ORA announces tournament participation.
We would look at 2 Sundays on the ice with the 3rd Sunday being an off night.
Additional fees:
18+ A/AA - 2 reversible jerseys - estimated $175.00 (existing HEAT jersey)
18+ B/BB - 1 reversible jersey - estimated $87.50 (will be moving to a true HEAT jersey)
18+ U - 1 reversible jersey - estimated $87.50 (existing MAC jersey)
Sanctioned ORA Tournament - Value divided amongst team members as a whole team (team discussion to participate)
Sanctioned ORA Provincials - Value divided amongst team members as a whole team (team discussion to participate)
Please contact coach Rob Levely at coachrob@cogeco.ca or text to 9057309470 with any questions